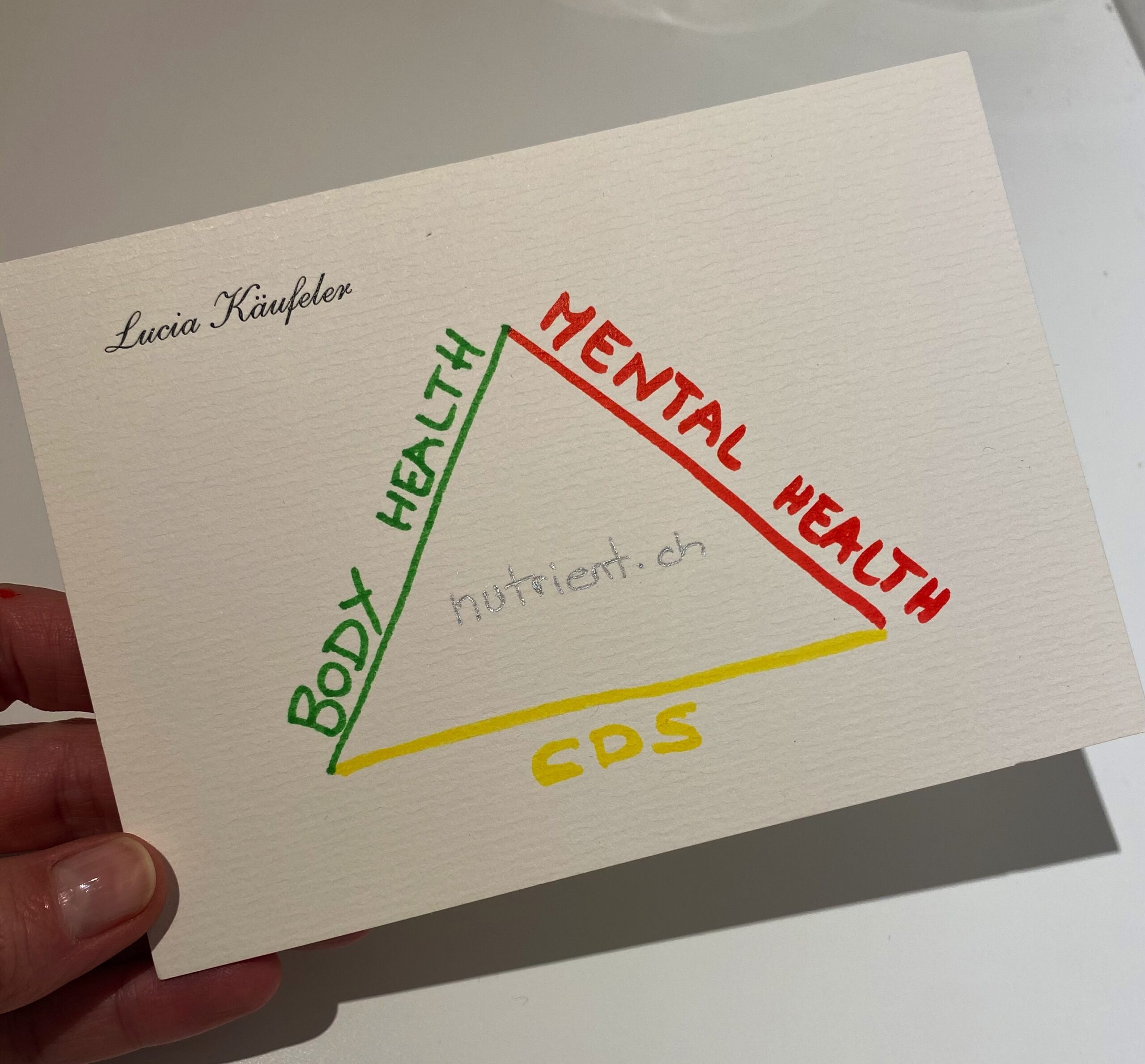 On this page you can find:
My service as Health Advisor
Why this service?
Contact
NEWS My service (mission) is empowering individuals to improve their health or empowering facilities and organizations geared towards the improvement of quality of life and general well-being of their teams.
CDS (Casa Della Salute)  – my method for general well-being
After being diagnosed with leukemia, I resigned from my post as deputy QP and QA Manager in a big pharmaceutical company, and started an online ICF Accredited Coach Training Program which concluded with a diploma.
During this time, that I spent at home studying coaching and doing my best to heal, I developed my coaching method, I called "Casa Della Salute" (temple of health in English).
I have now decided to pass this method on to all those who could profit from it. Why? It's a method that allowed me to heal considerably, going from a painful condition, tied to the wheelchair, to walk, and even run again.
This method is very simple and generates a great sense of security. You can then do it by yourself whenever you feel the need… Also, if you are simply struggling to manage your health, or need to be motivated to implement better habits, please contact me. I can help you with this method.
Are you interested? Then contact me via contact form and I'll train you on CdS, online, if needed.
We can connect via an online services, e.g. FaceTime, Skype, WhatsApp, Messenger, Zoom, GoToMeeting, or simply by email. It gives us the opportunity to save money, time for travelling and to protect the environment.
Your privacy is guaranteed.
For the first 10 contacts the first session will be free of charge.
Lucia Käufeler
Biotech ing. / Health Advisor
Switzerland CH
Last update 07.08.2021