To learn how to cook new and tasty recipes, I was lucky to meet some kind and fantastic people. They run a restaurant in Lugano called "Afiordigusto" and have organized several valuable and interesting cooking courses.
These restaurant "Afiordigusto" takes into consideration those who had to change the diet for health reasons, like cancer, and shows you how to cook, directly in their kitchen, with their passion. I'm so proud to have been able to participate in these courses.
These courses really motivated me to learn new recipes and, when I was tired of cooking, I appreciated their cuisine. A huge thanks to all their efforts to organize these courses. I strongly recommend you to do the same thing as I did: to be guided by experienced people!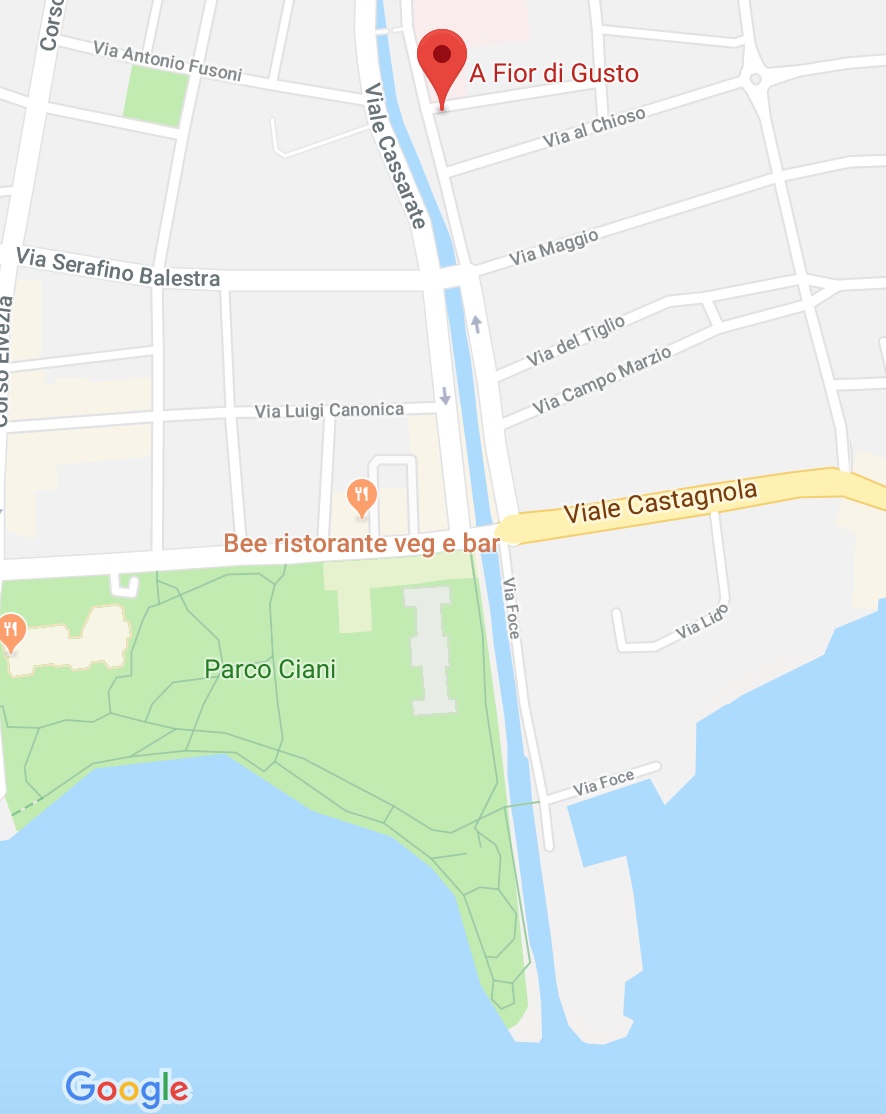 For more information, please read their website www.afiordigusto.ch